NWLLI moving forward safely with Covid 19 in 2022
With border now open and vaccinations available for all, the 2022 Northwest Lions Leadership Institute returns to Canada. Many previously registered Canadian students can reactivate their application and new students can enroll to our maximum of 34 students. Happy we can return to our original location in Harrison Hot Springs, May 5-8, 2022, we will be following all the precautions required by British Columbia and monitoring travel requirements for US students to cross the border.
Welcome
This Leadership training course is designed to help improve leaders' abilities to prepare for new challenges, opportunities and responsibilities. Through role playing, self assessment and other leadership training scenarios, you'll explore leadership roles as a strategist, manager, communicator, mentor and team member. You'll learn how to develop your unique leadership style for maximum impact.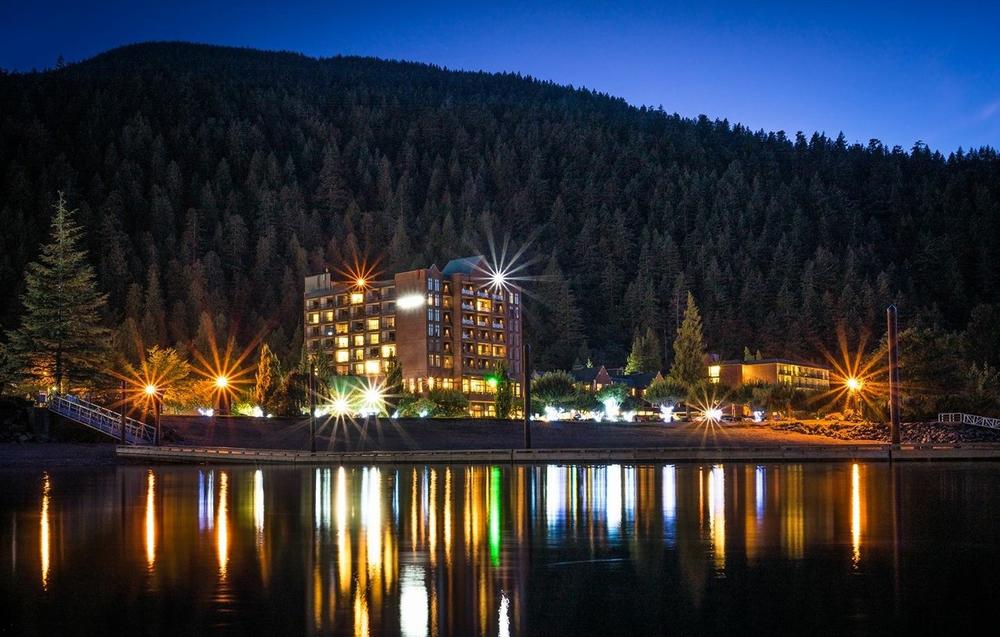 Opportunities abound for graduates of the Northwest Lions Leadership Institute.
Many have gone on to be successful Project leaders, Club Presidents, Zone Chairs, District Governors and community leaders.
The Institute offers outstanding seminars designed to develop and enhance leadership skills that will foster communication and team building in a rewarding learning environment.
The curriculum is meaningful and timely for Lions of all experience levels, whether you're a new Lion or considering the challenges of Zone Chair or District Governor.
The Faculty and Staff are chosen for their knowledge and experience and will do all they can to assist you in becoming leaders in your clubs and communities.